Leaders in quality and taste
At King of Parsley, we take careful pride in our work which means our customers always receive the best tasting and best quality parsley available on today's market. We have refined our process and growing methods to ensure consistent quality and the best taste every harvest.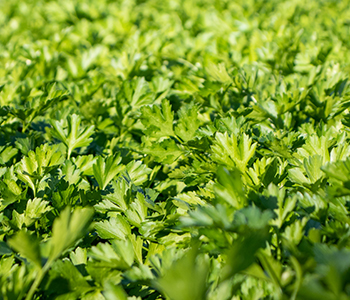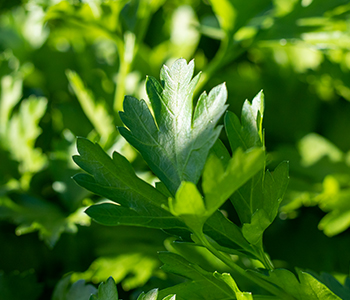 Maintained daily so you always get the best
We have refined our growing process through many years of adjustments. We maintain our crops daily and monitor all our crops while they grow to make sure that there is consistent quality across our farms.
Handled with care
Our parsley is grown and hand-cut to order with rigorous inspections and visual tests before it is packaged and delivered to our customers. This means that you will consistently receive the best-tasting and best-looking parsley every time.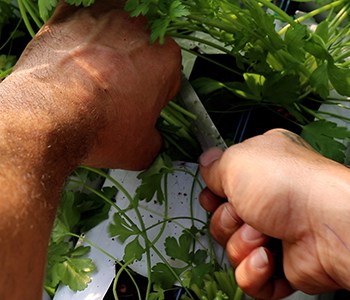 Hand Cut
We hand-cut our parsley to order. This means that there will be little to no damage caused by large machinery.
Sorted and packed
When we cut our parsley we inspect it on the spot to make sure that there is no damage and no yellow leaf. We then package it and get it ready for delivery.
Delivered to you
We hand deliver all our parsley to ensure that it is fresh and to make sure there is no damage caused to the product while in transport.
Quality and presentation is our number 1
All our parsley is hand-cut and inspected immediately to ensure you always receive the best quality parsley available on the market. We cut to order so it's as fresh as possible when delivered to your door.
Contact us
The team at King Of Parsley are here to help you with any questions you may have about our delicious, Australian grown parsley.
Email
anthony@kingofparsley.com.au
romeo@kingofparsley.com.au
Phone
Anthony – 0417 048 406
Romeo – 0498 854 412